Research Theme of Active matter lab
"Active matter" is a substance that has a mechanism that converts the energy stored in chemical substances and light into mechanical work. It has characteristics not found in existing materials in that it spontaneously expresses movement.
We would like to pursue the scientific theory related to such active matter and create new materials based on it to eventually unveil the mystery of life!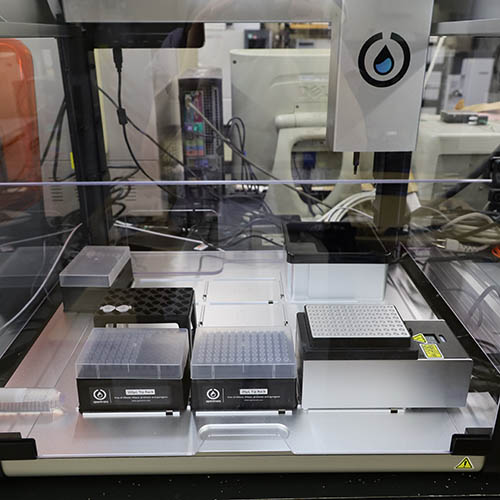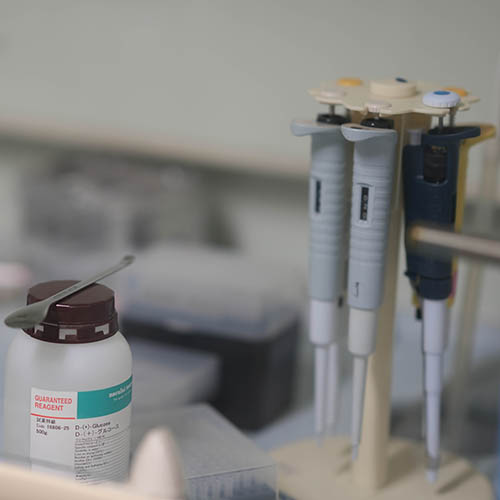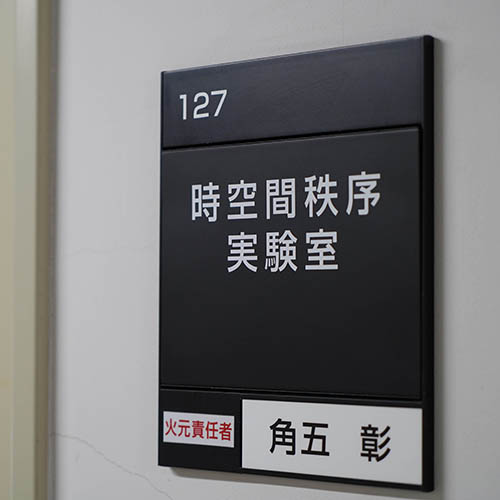 April,2021
HFSP Awards 2021
Research Grants-Program, Structural damage to axons resulting from repetitive mechanical motion, International Human Frontier Science Program Organization
September,2019
The 6th Tech Planter
Ebara Corporation Award, Technology to convert and amplify bioenergy into electrical energy, TECH PLANTER
September,2016
SPSJ Science Award
Study on Dynamic Self-organization Using Bio-molecular Motors, The Society of Polymer science, Japan
April,2011
Japan prize for young scientists 2011
Study on ATP fueled Soft-actuator constructed from Bio-molecular Motors, The Ministry of Education, Culture, Sports, Science & Technology (MEXT)
Selected articles
The selected articles highlighting the current research in our group are listed in chronological order of their publication.